The Founder
Henry Herbert Collier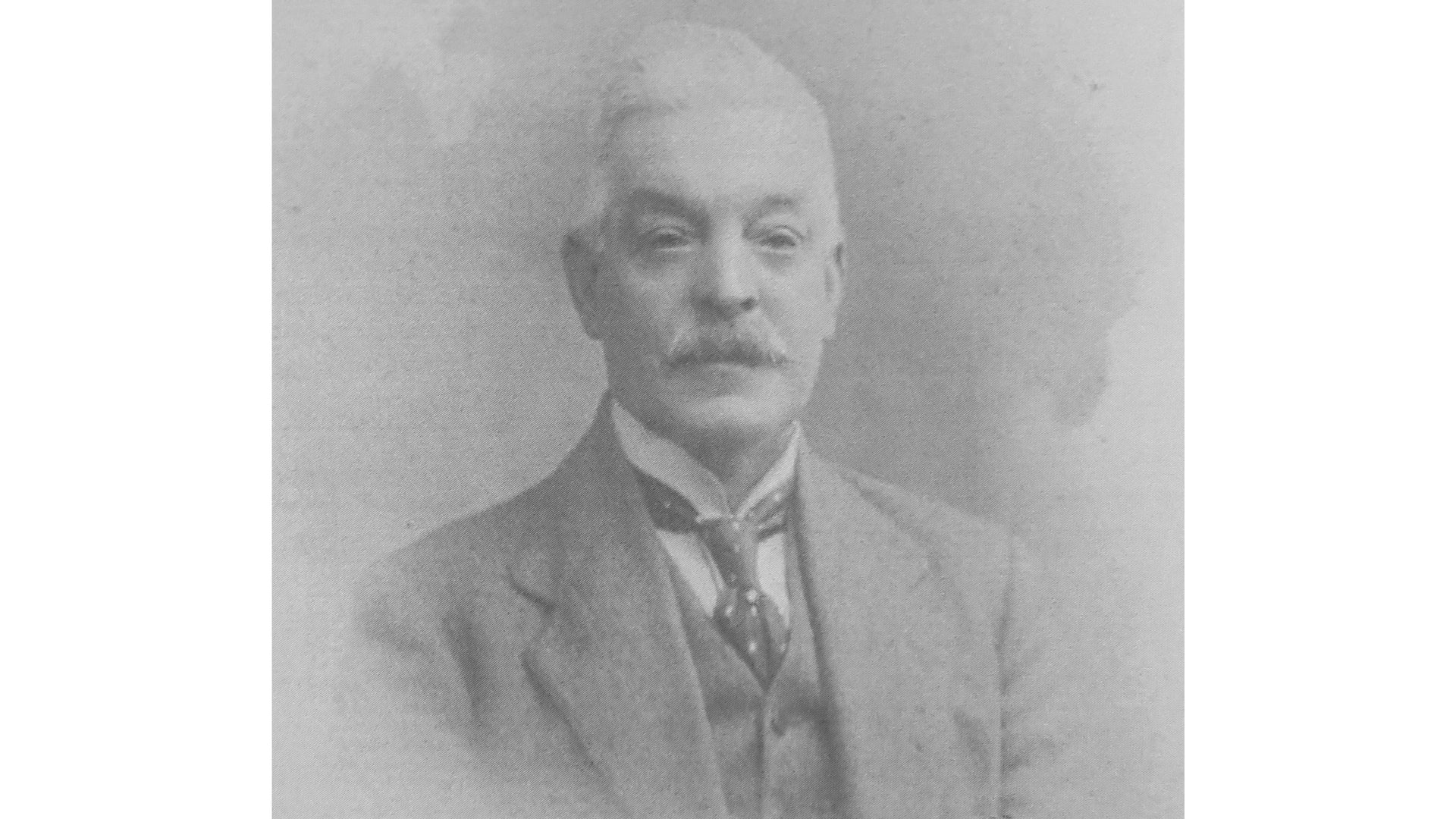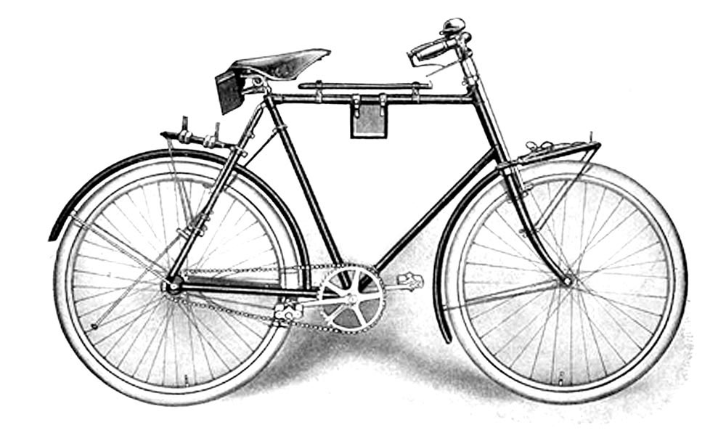 The Begining 1878
Henry Herbert Collier founded a company to make bicycles under the Matchless name in Plumstead (London) in 1878.
The first Matchless Bicycle
1878
Formerly a shop, these were the premises at 59 Burrage Place where the original Matchless cycles were made.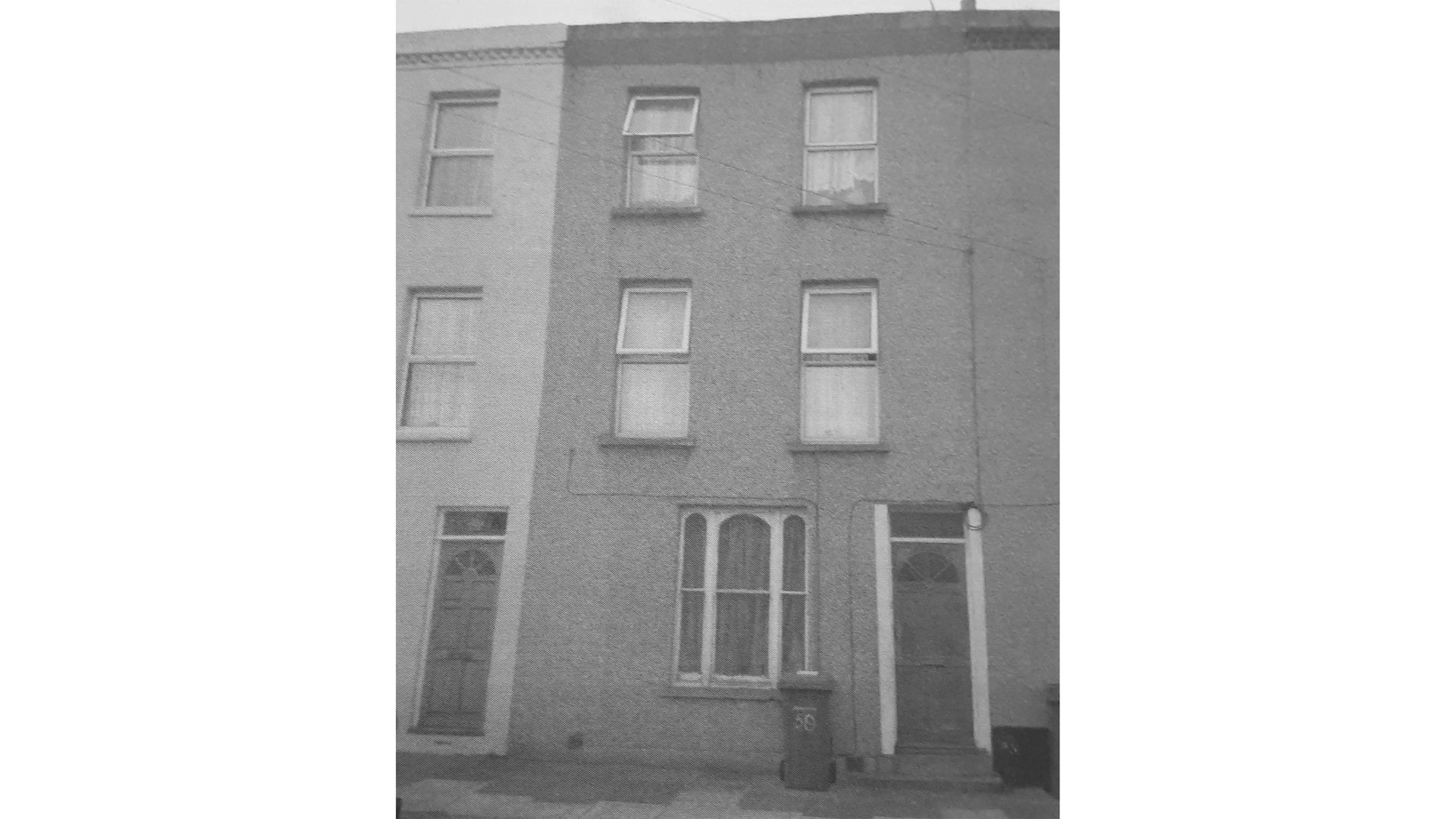 1899
The first Matchless motorcycle was made in 1899, and manufacture began in 1901. All motorcycles were marked by a winged M on the tank, a symbol that shortly became synonymous with quality and a premium riding experience.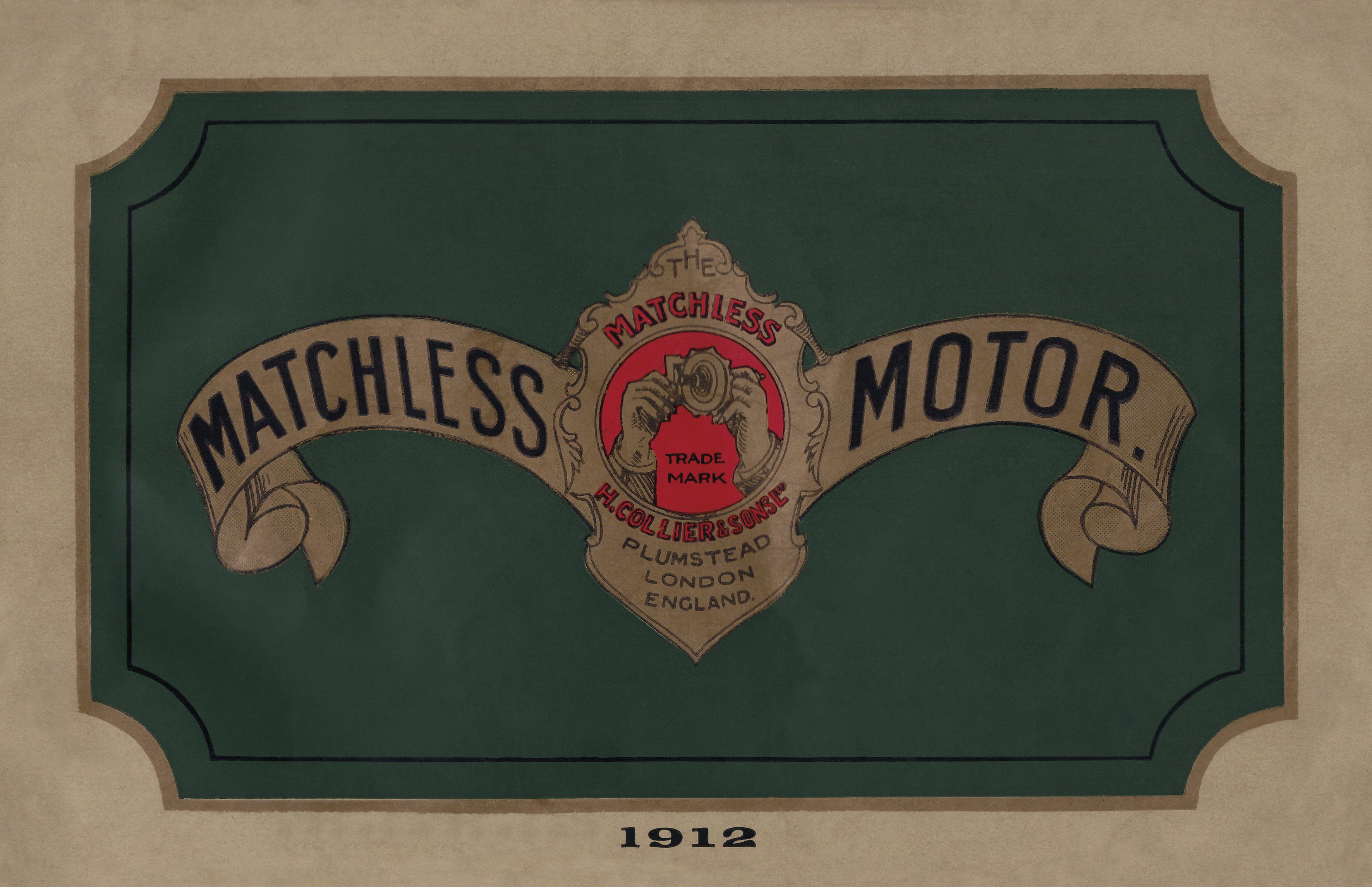 Thanks to the foresight of its enterpreneurs, Matchless was the first motorcycle company to work on rider safety, creating a department of studies where clothing was designed to protect the motorcyclist (clothing was then tested by the best riders of the time).
1902
Harry Collier and a racing twin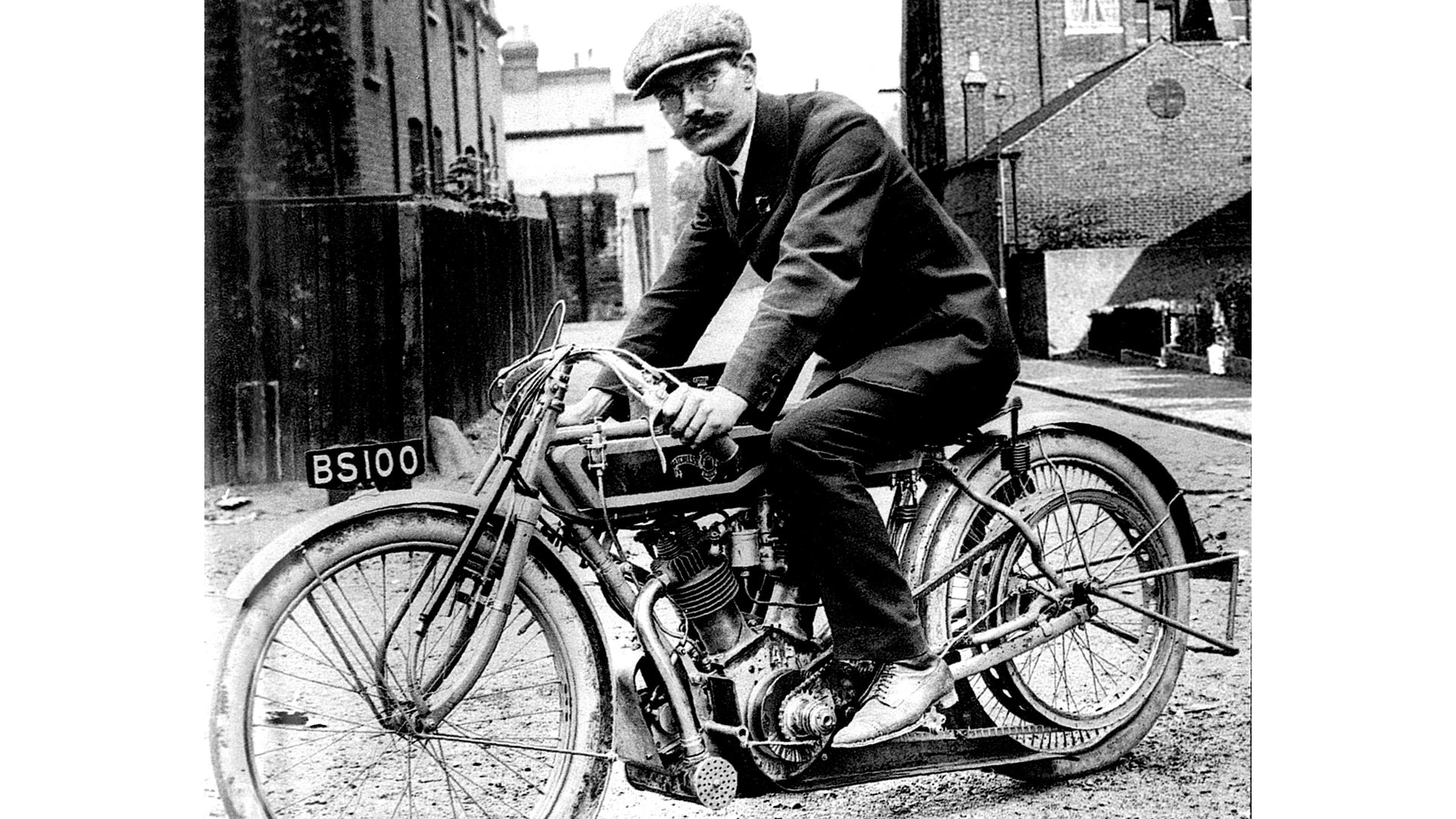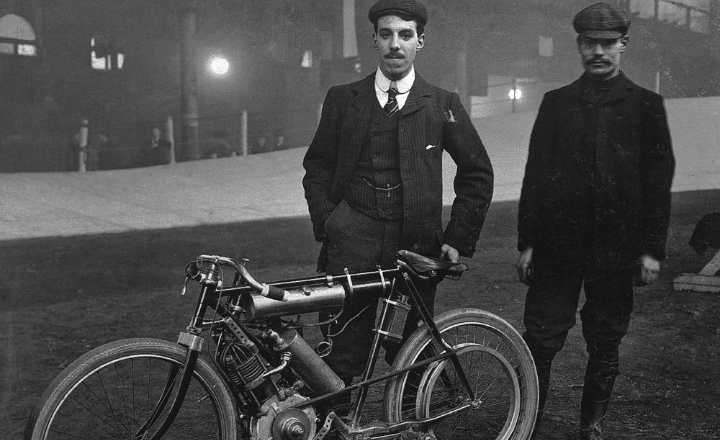 1904
Charlie & Harry Collier, indoor track at Olympia
1910
Working together, Harry and Charlie completed their first airplane in 1910.
The Collier Aeroplane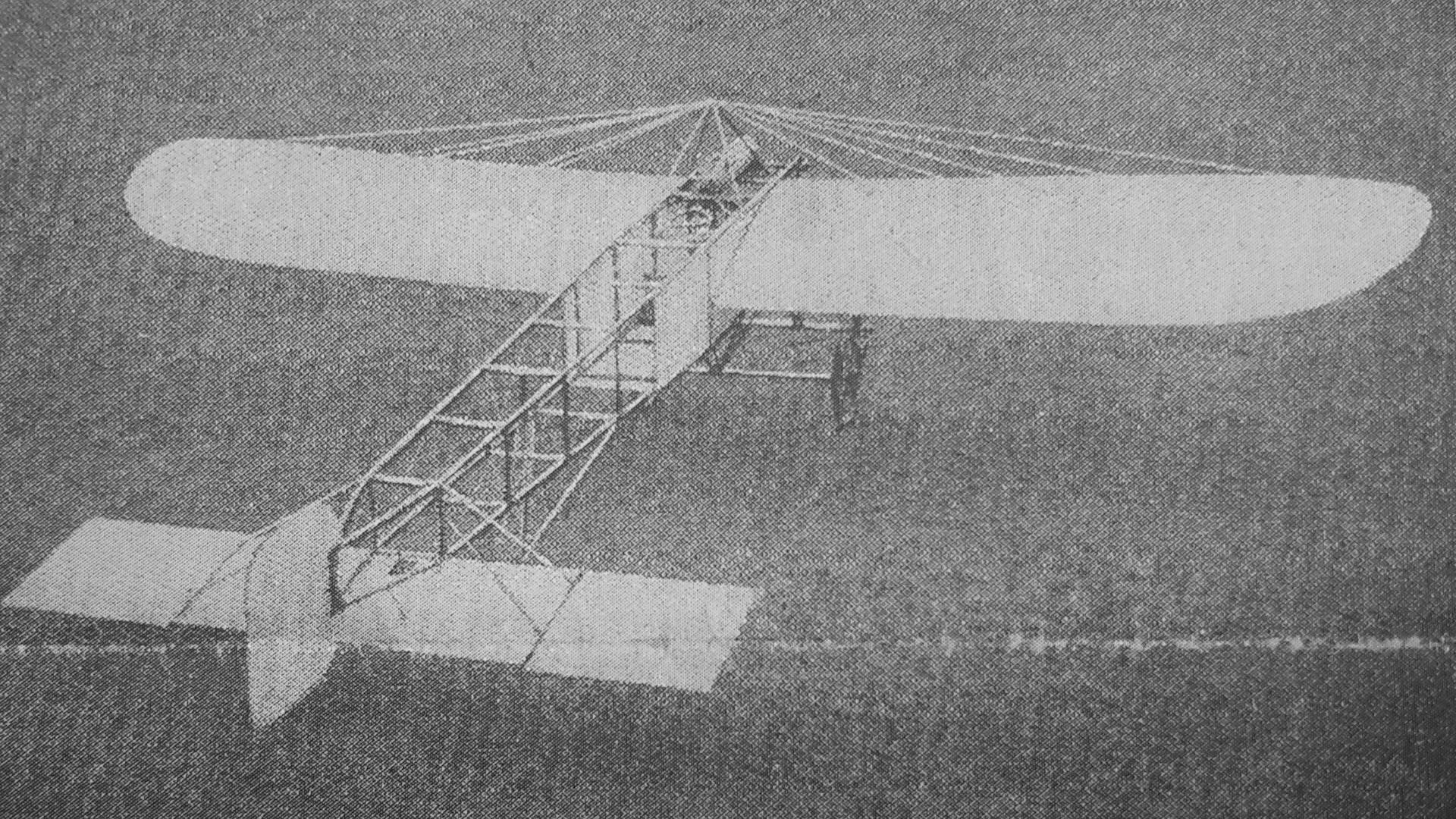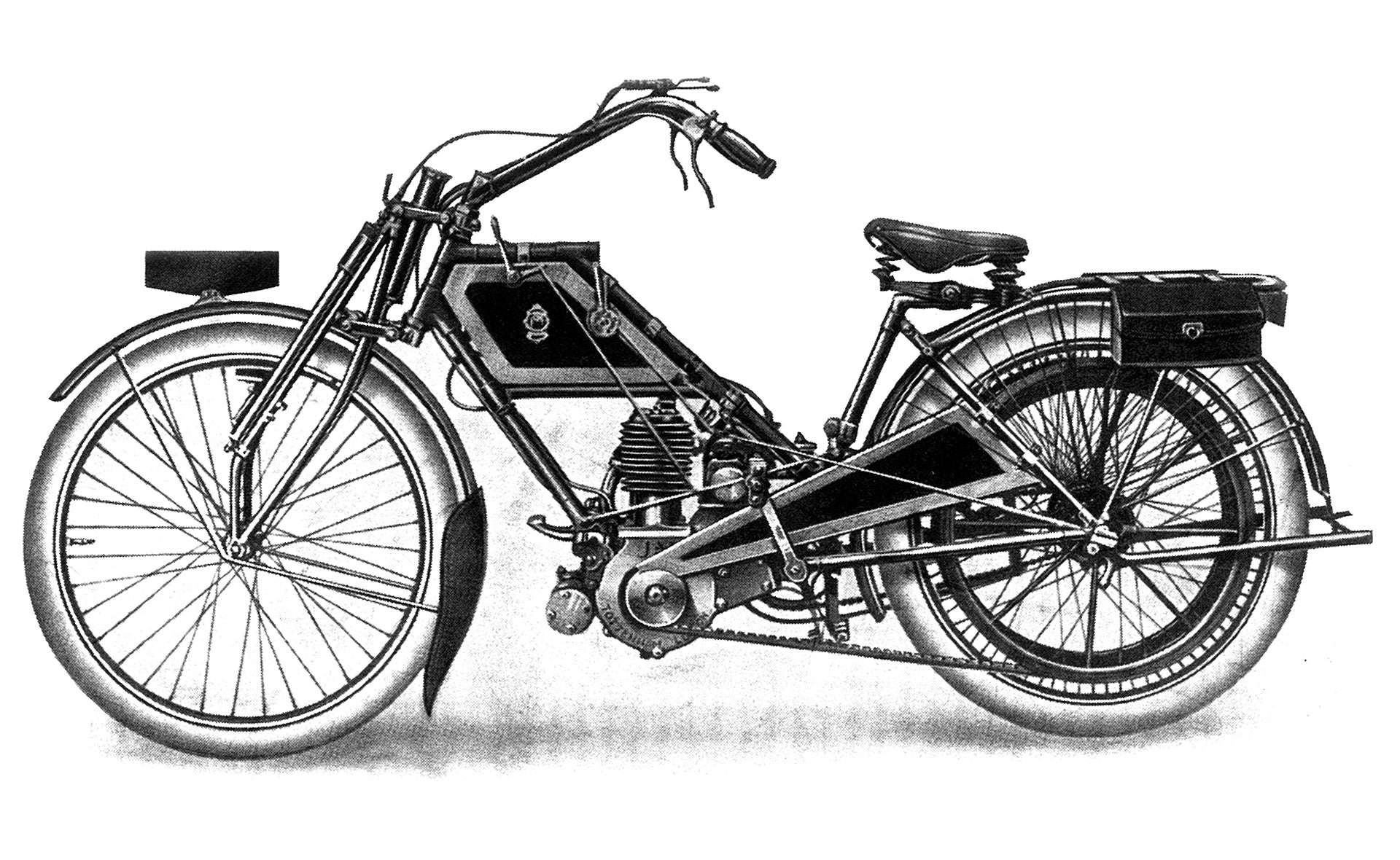 1912
The first motorcycle exclusively designed for ladies
Collier Rebel Jacket Man
Inspired by the Collier family, discover the Matchless Collier Rebel Jacket in wax cotton.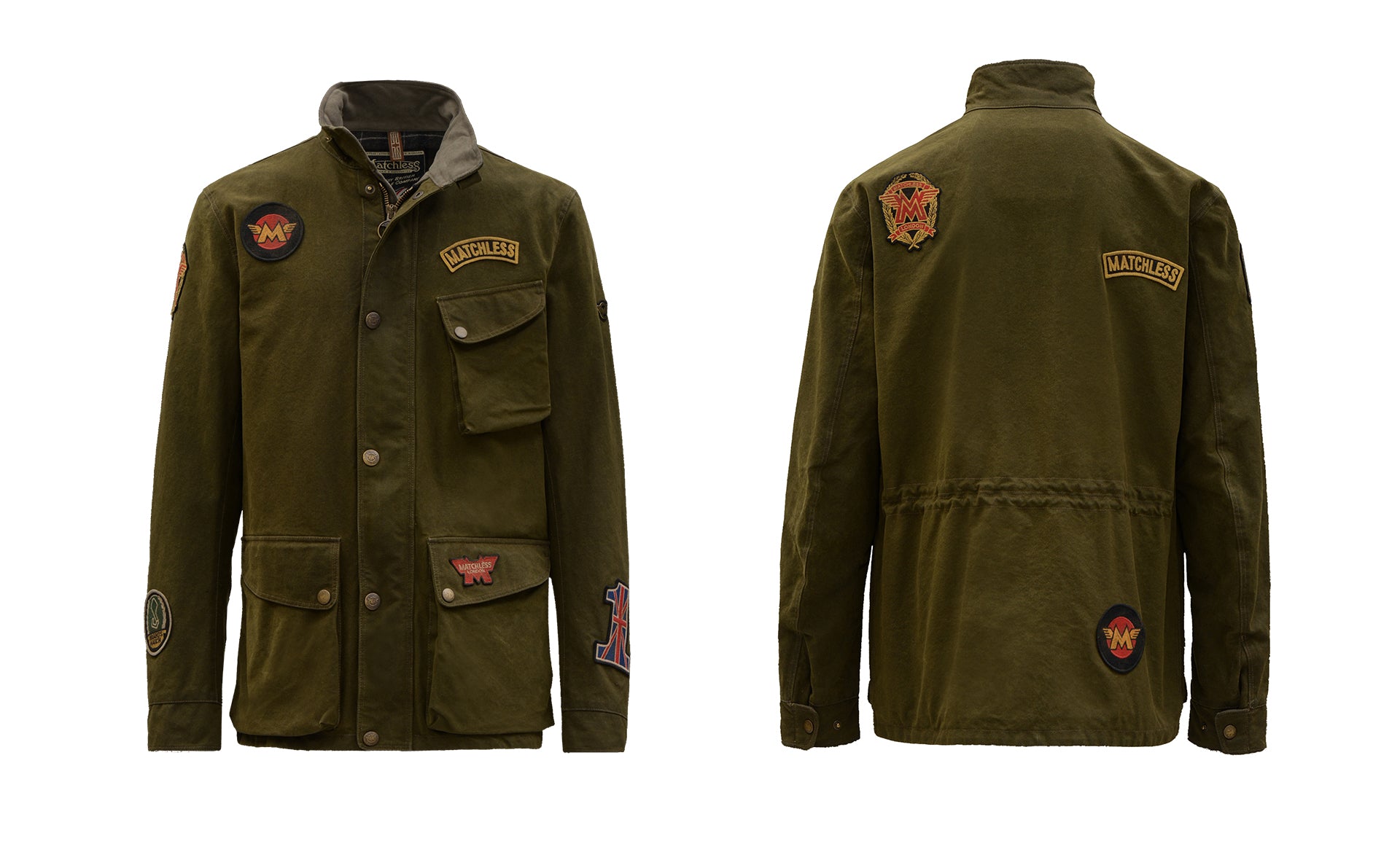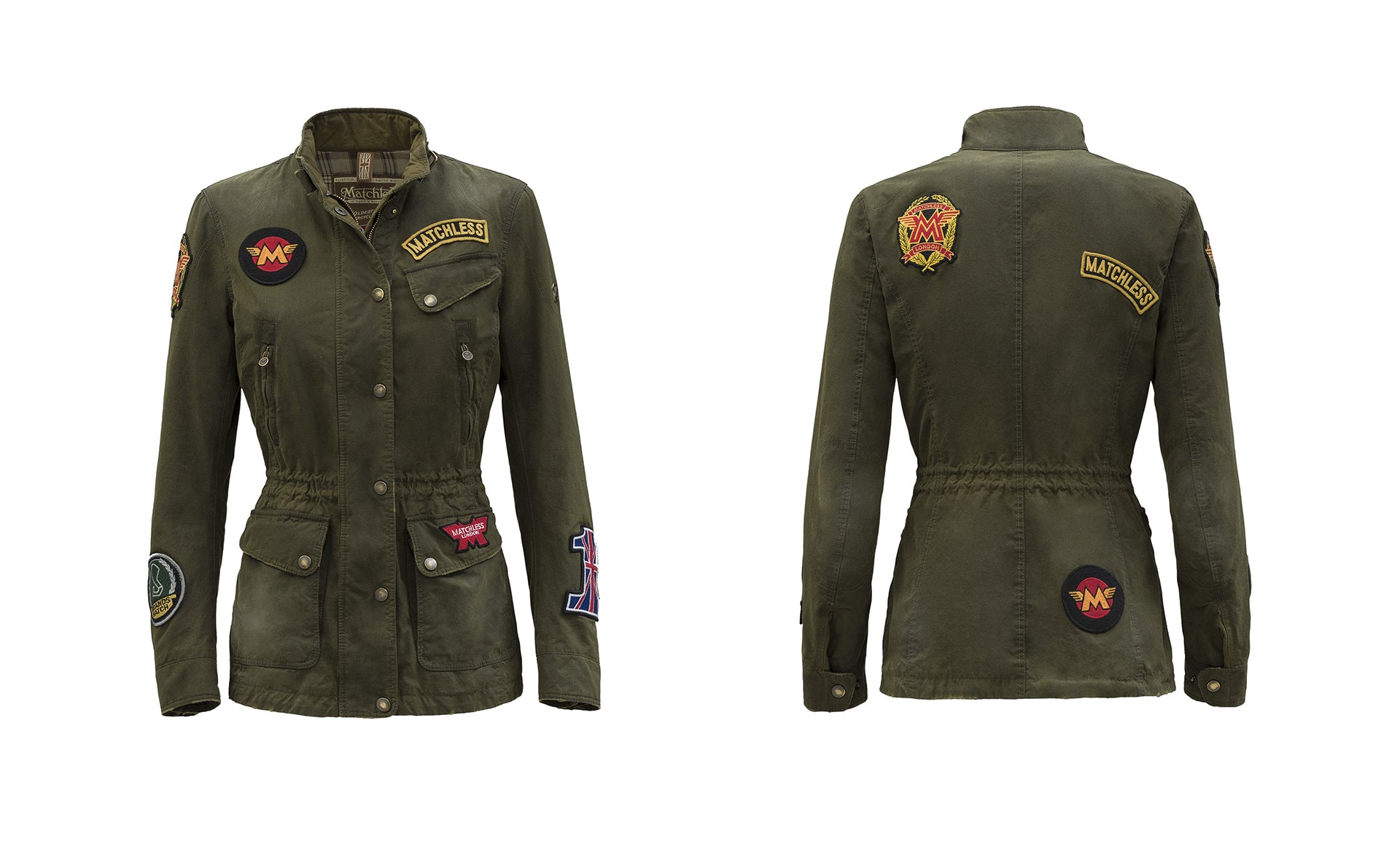 Miss Diana Jacket Lady
Inspired by the Collier Rebel Jacket Man, discover the Miss Diana Jacket Lady in wax cotton.