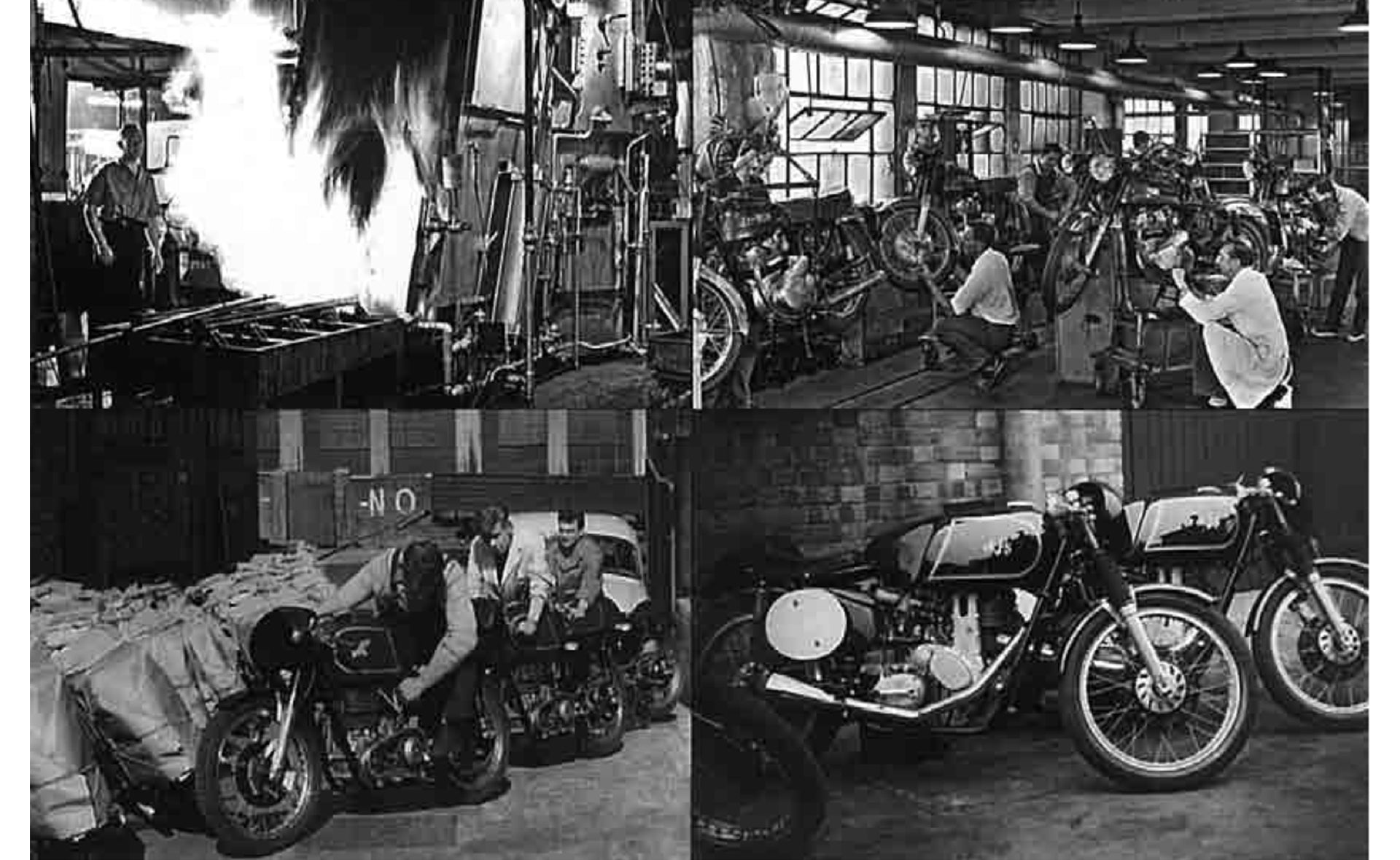 In the post-war period, Matchless started the production of the single-cylinder 350cc and G80 500cc. These models, developed from the G3 model produced for the British army, gained great success in the market as to be considered the most performing and elegant motorcycles of the period.
The post-war assembly track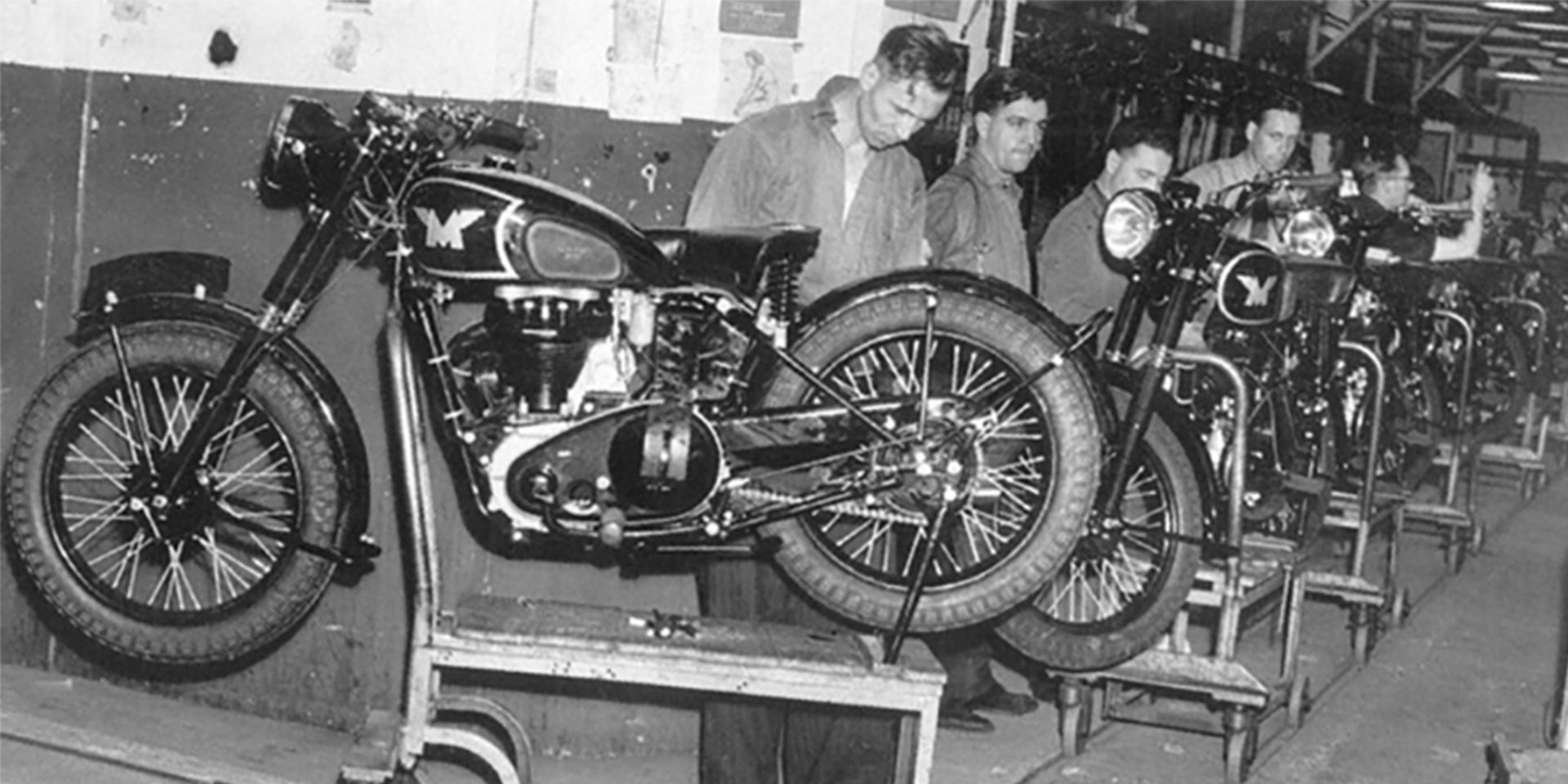 A truly gentleman riding a 350cc G3L Matchless
Truly ladies wore and rode Matchless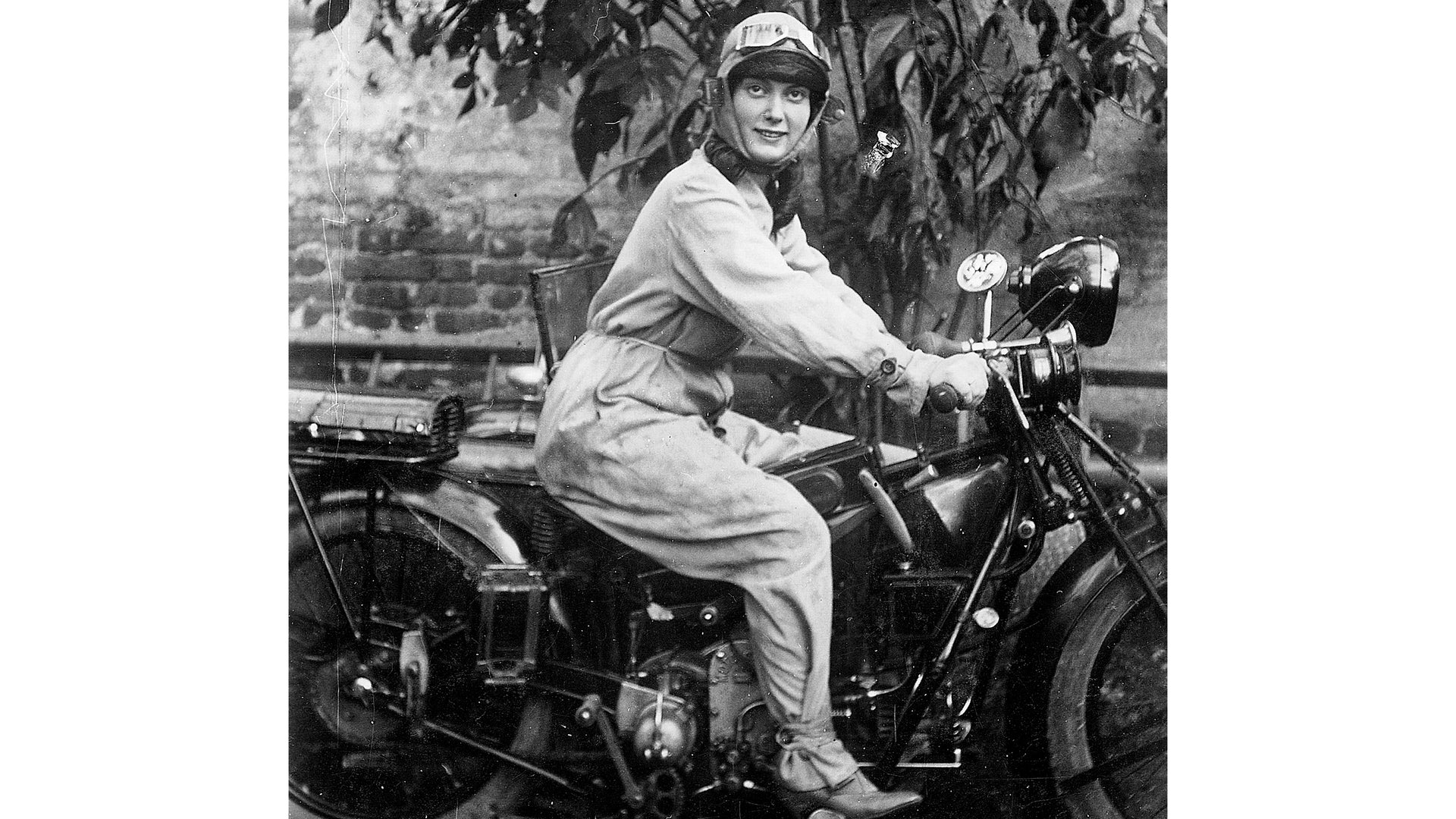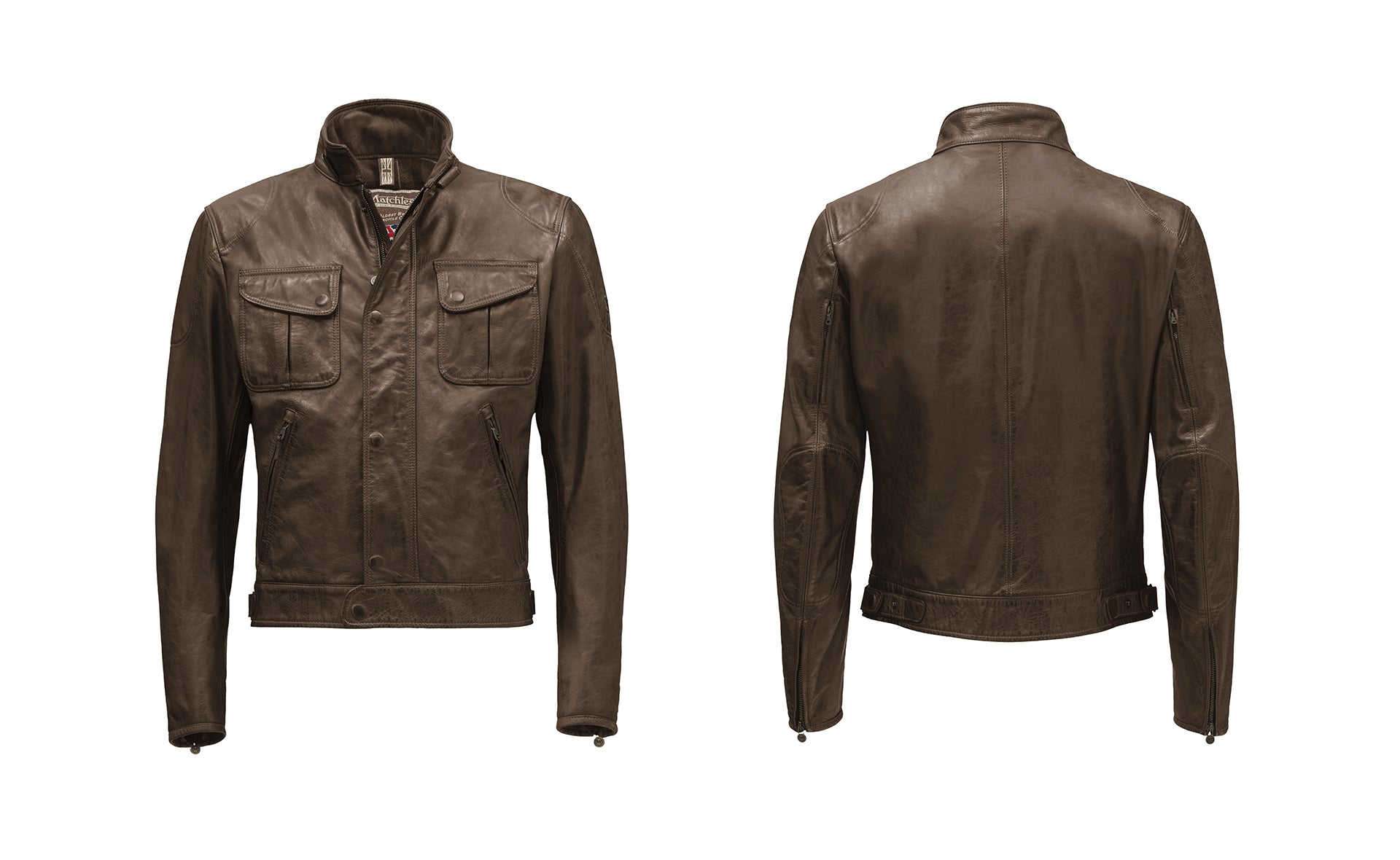 Mick Blouson Man
Discover the Mick Blouson Man in Matchless Leather.