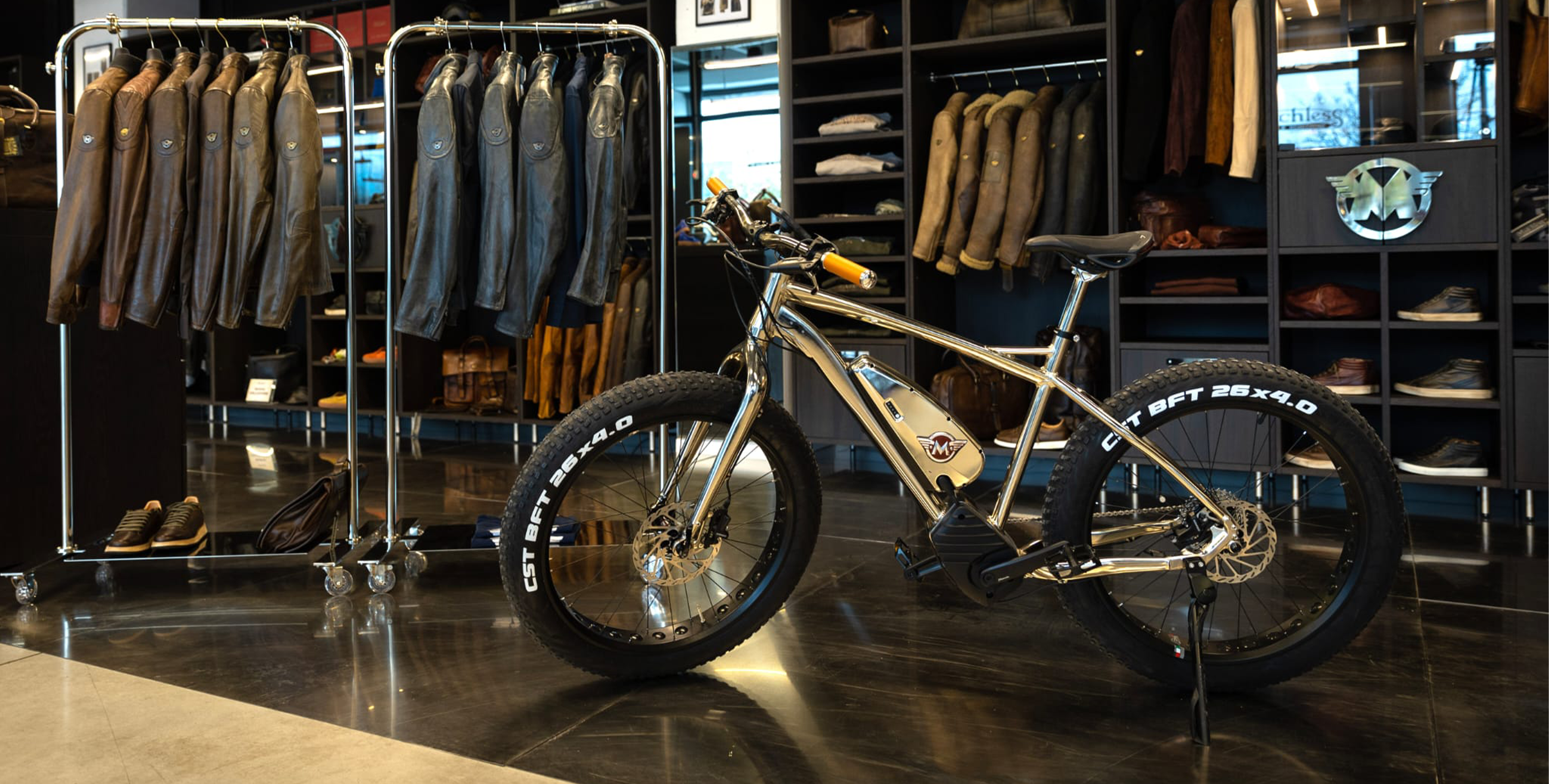 MATCHLESS E-BIKE MODEL Y
OKTOBERFEST EDITION RELEASE
ONLY 20 Exclusively Marked Units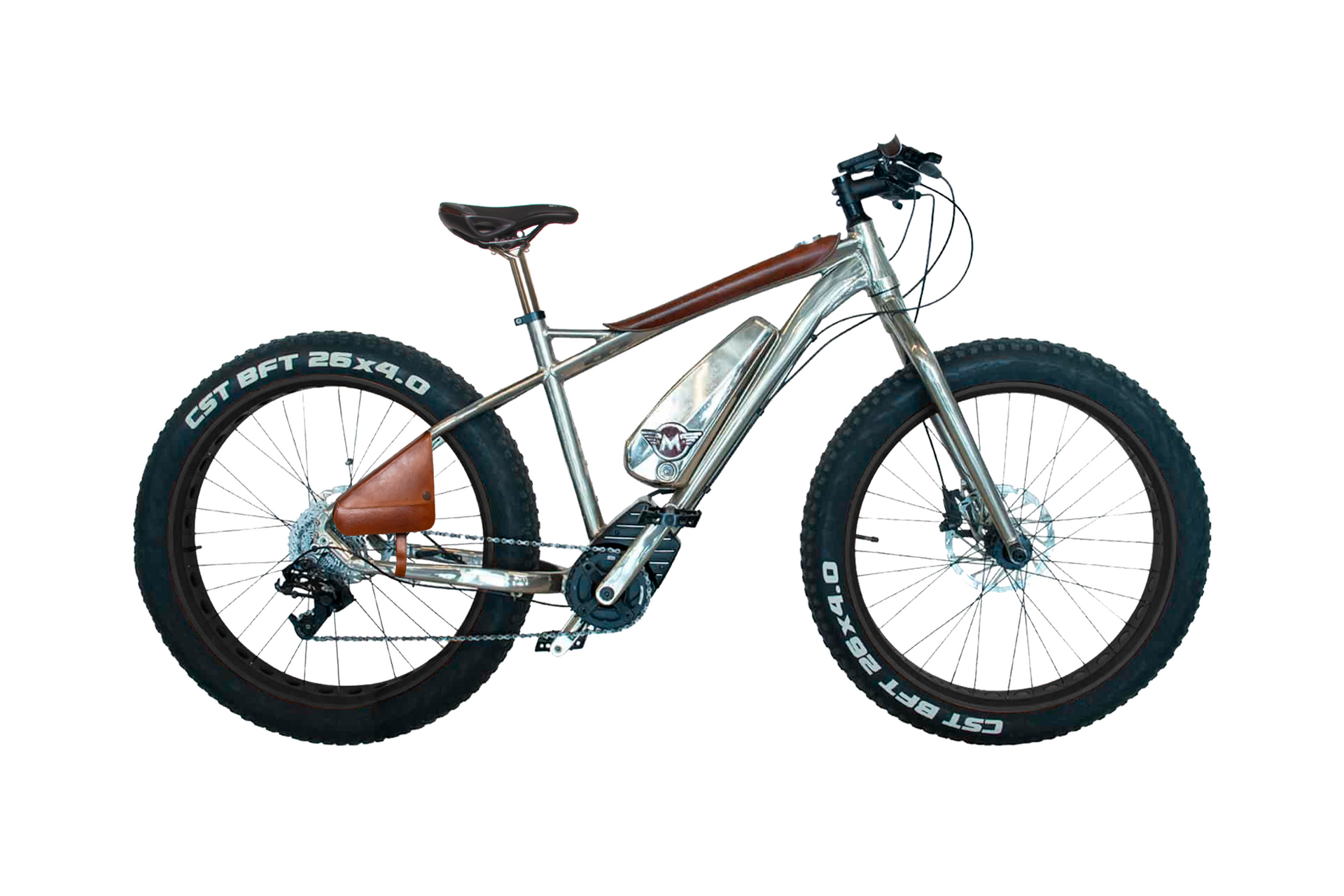 RELEASE TIMELINE
Online Order Placement
From September 18th to September 21st at 12:00 PM CEST
Order Confirmation
September 22nd 2023
HOW IT WORKS
Place the order: Secure your spot in the release by paying the E-bike's price in advance as a deposit. 
Cross your fingers: On September 22nd, we will confirm the orders and select ONE of the participants to meet a very famous friend of Matchless in our Munich Legacy Store during Oktoberfest. 
DESCRIPTION
Engineered to conquer any terrain, the Matchless E-bike boasts muscular tires and robust oversized brakes that ensure absolute control. Yet, the true masterpiece lies in its impeccable design – a genuine work of art. The frame strikes the perfect balance, providing not only style but also optimal protection for the motor against any obstacles, while every inch of this E-bike exudes excellence. Beneath its captivating exterior resides an electric motor, delivering unrivalled power and unwavering durability. It's not just a bike; it's a symphony of power, durability, and design, ready to redefine your riding experience.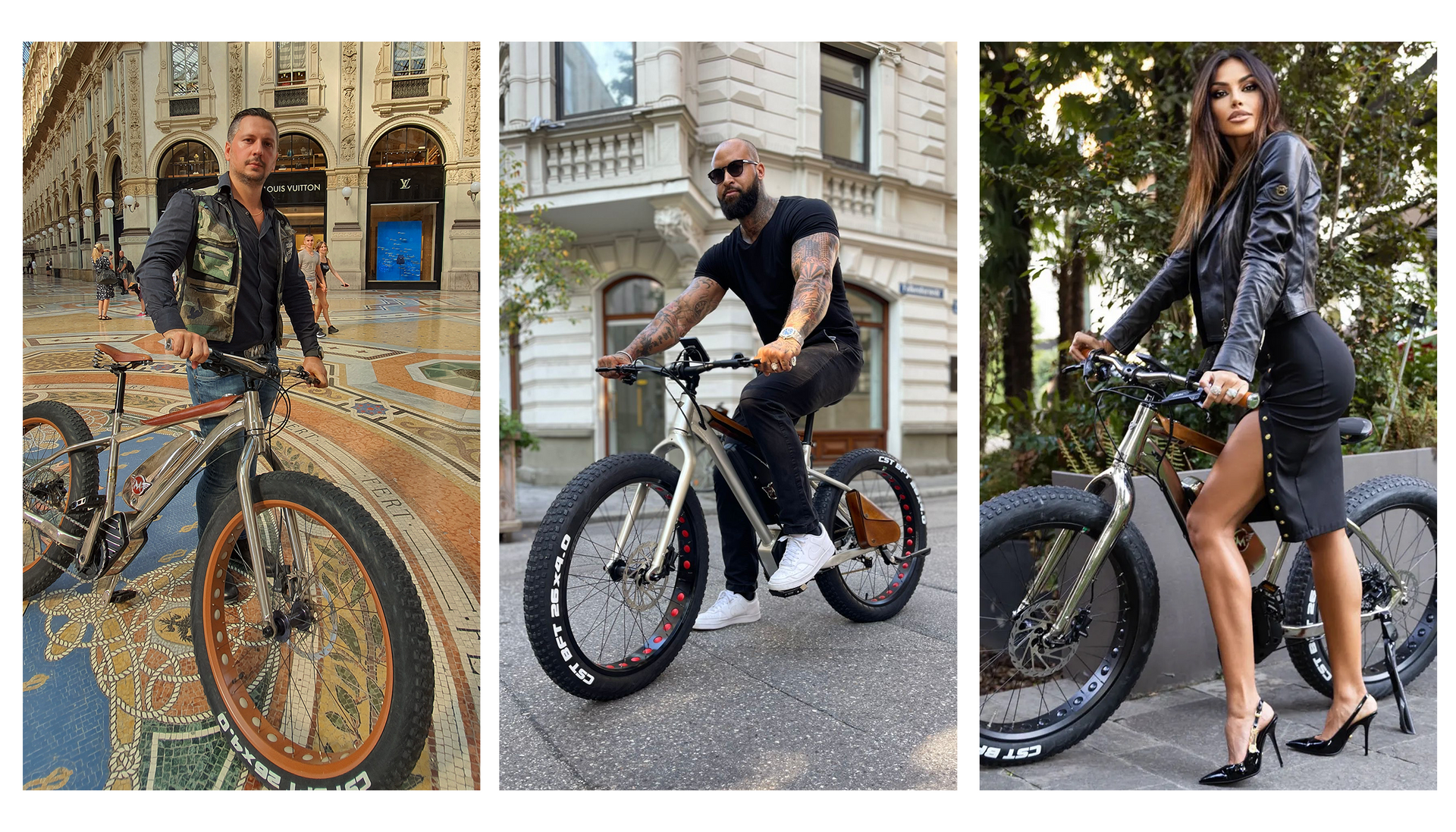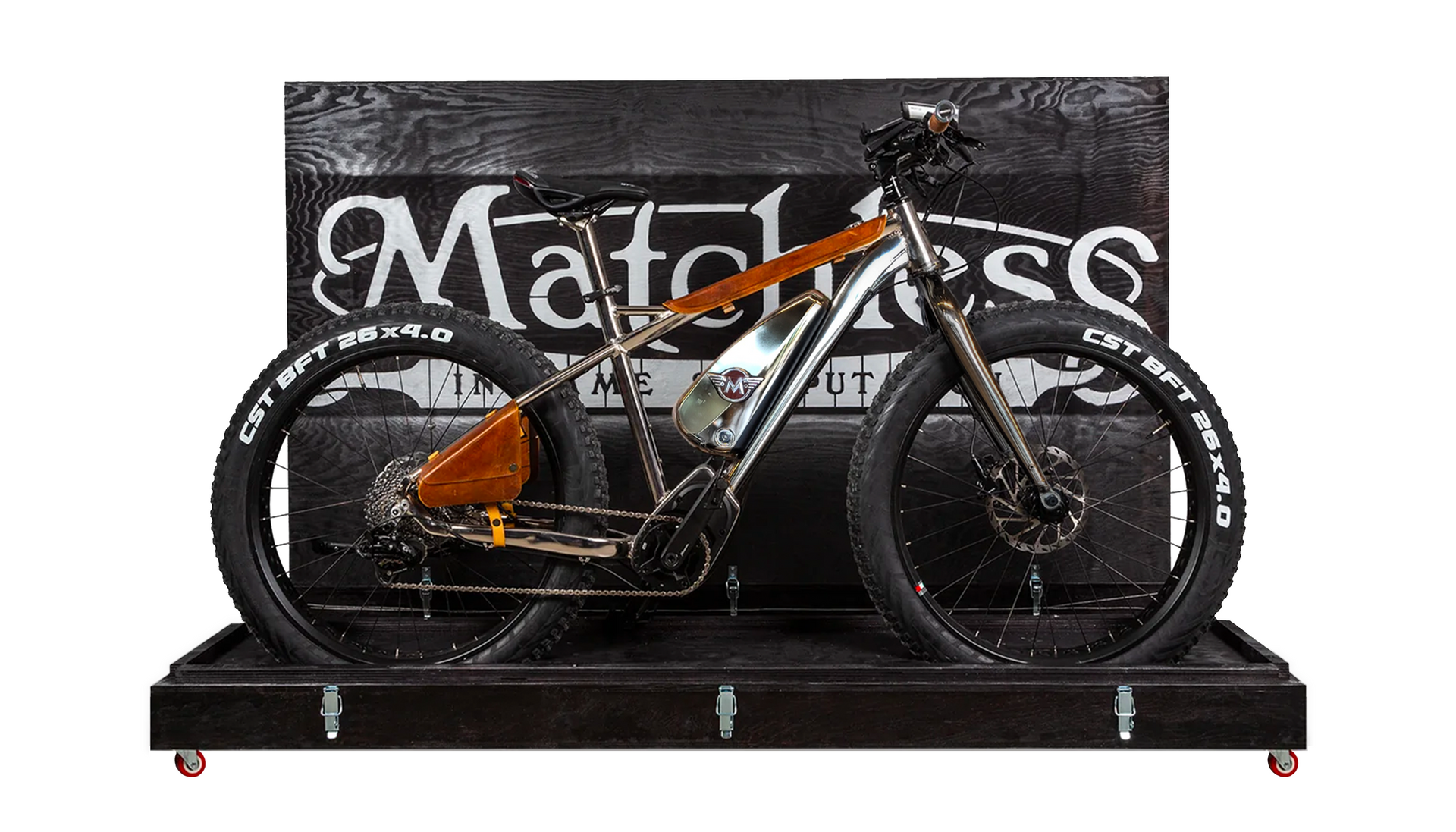 WHAT'S INCLUDED
Handmade leather kit featuring a crossbar cover with an integrated watch and side bags for added convenience and style.
Distinguished British classic nickel color.
Bespoke wooden case for secure and stylish shipping.